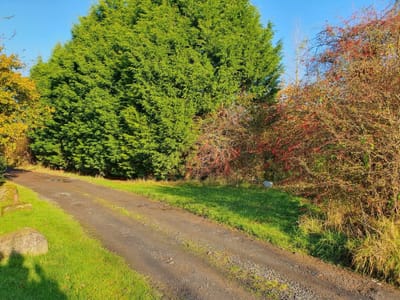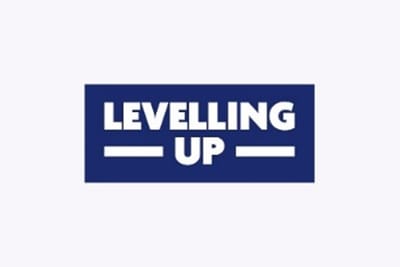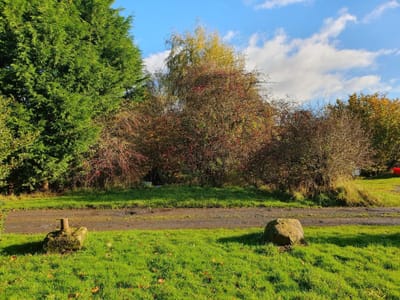 MS Angling and Education are thoroughly excited to be starting our 'Educational Lakeside Cabin' project very soon. Planning permission has been granted by Burnley Borough Council to erect a lakeside cabin that will be used to support the delivery of our range of 1:1, small-group/large-group educational coaching sessions, holiday fishing clubs, junior anglers sessions, and our fishing therapy sessions delivered throughout the year.
We are an Angling Trust 'Fishing for Wellbeing Approved Partner' currently working with Primary and Secondary Schools in the Burnley, Pendle and Rossendale Districts as well as a number of schools across Lancashire and North Yorkshire.
We deliver weekly 'Fishing Therapy' sessions to those referred into the group from local GP's, Social Prescribing Link Workers and Health and Wellbeing Coaches.
The 'Educational Lakeside Cabin' will provide a warm, dry, spacious environment where classroom-based learning can take place for our primary and secondary school sessions, and it will provide further opportunities for adult learning courses linked to the 'Fishing Therapy' sessions - promoting positive health, happiness and well-being.
Fishing, the great outdoors and all that those interested in fishing brings, has such a huge positive influence on improving mental, physical, and social health and wellbeing.
All sessions delivered promote positive health, well-being, happiness and opportunities for all ages and abilities and continue to be extremely rewarding for us delivering them and very beneficial to those taking part in the sessions.
MS Angling and Education would like to say a huge thankyou to all that have supported us since 2019. The 'Educational Lakeside Cabin' is going to be a fantastic addition to the organisation which will provide many more additional opportunities to the community and beyond.
Groundwork will be starting very soon and pictures showing progress of the cabin will be posted on on our X (formally Twitter) page @MSmed4 and on the website gallery.
The attached pictures are showing the location of where the cabin will be situated on the fishery.